Concerned about endless money printing and inflation? Ready to buy gold and silver but not sure where to turn? Interested in an honest precious metals dealer with google reviews to prove it?
Then you've come to the right place!
The Bullion Brothers was started after we began investing in gold and silver for ourselves. Then we created a shop so the rest of the community also had a place to turn.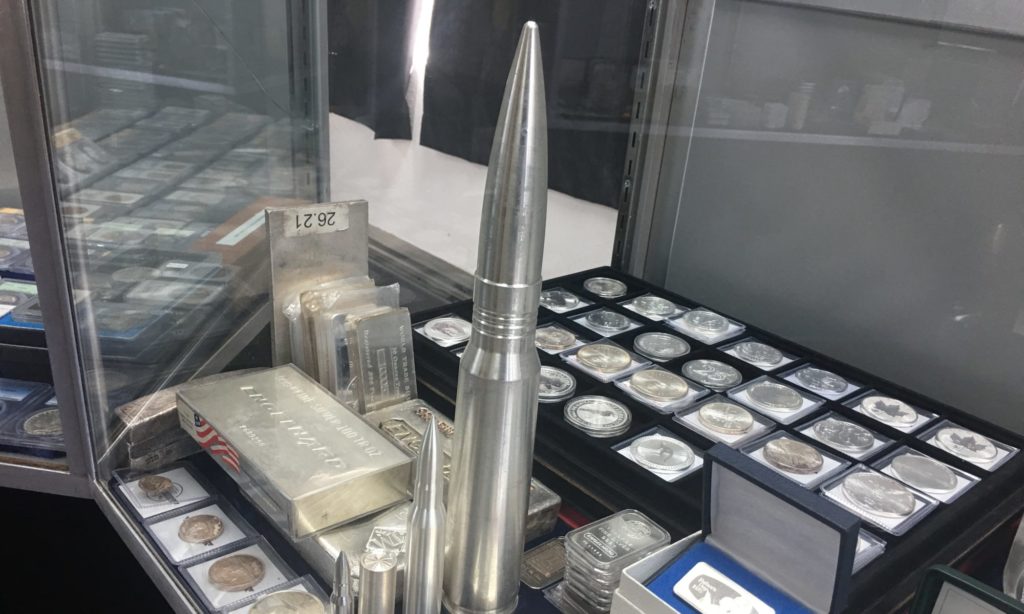 We base our business on the pledge to help our customers find the right product at the right price. We understand the value of giving you good information and then allowing you to decide what's best.
So whether you end up wanting bullion bars, coins, rounds, or collectibles, The Bullion Brothers have you covered.
You'll also get a FREE silver dime on your first trade, so call or visit today!
The Bullion Brothers
phone: 907-333-GOLD
address: 3201 Spenard Rd. in Anchorage
email: thebullionbrothers@gmail.com