Looking for gold and silver jewelry for half what they charge at the mall? Want beautiful rings, necklaces, or watches at a price you'll love? Interested in the perfect gift for a friend or loved one?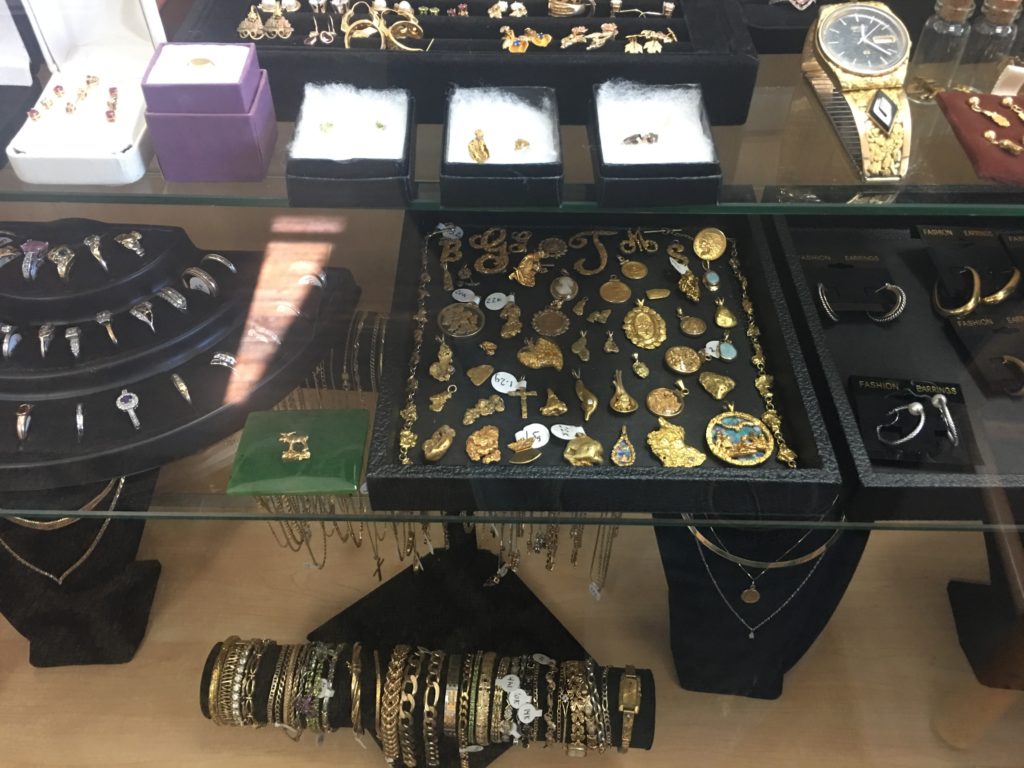 Then The Bullion Brothers has the perfect piece of jewelry you've been searching for!
We buy and sell gold and silver jewelry. So if you need to trade your gold for cash, or want a great deal on a gold watch, ring, or bracelet, it's a jewelry collector's dream come true!
Call or visit today!
The Bullion Brothers
phone: 907-333-GOLD
address: 3201 Spenard Rd. in Anchorage
email: thebullionbrothers@gmail.com